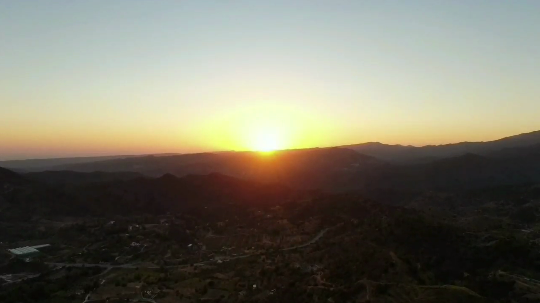 We're a small family business based in a mountain village named Zoopigi which is situated at 885m above sea level. The landscape of the area is divided by the tributaries of the river Germasogeia and the river Limnati (Xylourikos).
We're passionate about natural food without any artificial junk constituents and we'd like to share our passion with anyone of the same views.
We are proud of our products that are made of natural ingredients as we dedicate ourselves to the distribution of the sacred spirit of the highlands.

Our mission is to make as many people happier by way of the production of quality and healthy food.