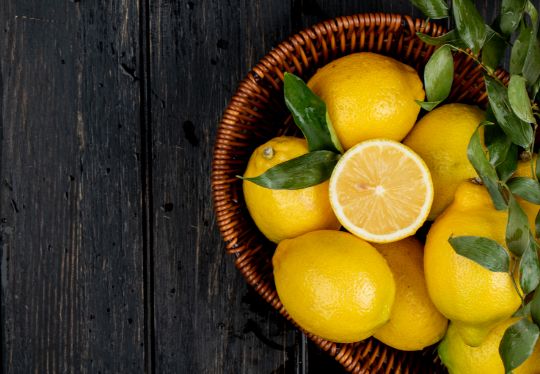 Lemon is an important source of vitamins for maintaining immunity. One fact is upsetting: it does not grow everywhere, and the harvest is not harvested all year round. However, people have long found a way out and learned how to harvest fruitage (oranges, pineapples, pears, grapes ...). We will discuss further the features of such products, how and with what they are used, where they are purchased.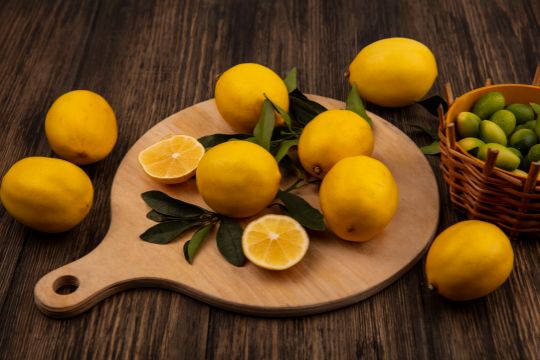 Dried Lemon: Cooking Uses 

As soon as the beneficial properties of the fruit of the lemon tree became known, a person does not stop using them for his own good.
Cooking reveals the full range of possibilities of all parts of the fruit - from pulp to juice. The zest gives the dishes especial shades and aroma. The juice is used in the production of lemonades, syrups, dry lemonades, essences, alcoholic beverages.
Medicine is another area of ​​widespread use of the fruit. Avitaminosis, scurvy, urolithiasis, colds - an incomplete list of diagnoses in the treatment of which acidic fruits are used. Apart from traditional medicine.
Cosmetology. The range of products based on zest, pulp, juice is wide: masks, whitening, strengthening compounds, perfumes, creams, lotions ...
The fruit perfectly retains its useful qualities in a desiccated state, which allows it to be used all year round all over the world.
How lemon is dried:

first, ripe tasteful beautiful fruitage is selected;
selected specimens are thoroughly washed and then desiccated;
cut with a sharp knife into circles of equal thickness, lay them on the surface so that they do not touch each other;
Note! Cut off the peel, you do not need to remove the bones. This will make the rings even more fragrant.
desiccated for 3-5 days in the fresh air at a temperature of at least + 30° C and low humidity;
packed in glass containers or paper bags, in which delivery and sale is then carried out.
This is a completely sustainable way. The shelf life of the product prepared this way is longer.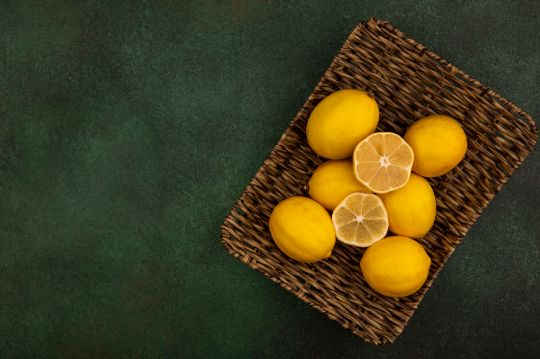 How to buy dried lemon 

Our customers are often wondering about the methods that extend the shelf life of a useful fruit. We will get to it shortly but let us have a look at the maximum storage periods first:

whole fruitage are stored in the refrigerator for as long as 1.5-2 months. Just do not wrap it with polyethylene, where condensation collects! Better wrap with paper;
lemons stored at a room temperature no more than two to three weeks;
cut it last for several days. Place the cut side down in a plate;
in the freezer lemons can last for 3-4 months.
The best way to extend the shelf life is to slice rings and dry.
A dried product is as healthy as a fresh one, which cannot be said about frozen or dried.
Places where you can buy dried fruit:
shops - large or specialized;
order delivery via the Internet;
fairs dedicated to festive events;
sales of materials for creativity. Yes, this yellow rings are bought for decorative compositions!
We offer you to buy dried lemon in paper packaging from us. See the catalog of other village products on our website.